Reliable, professional
partnership.
CLIENTS
Finding talent is hard right now.
Low unemployment rates mean there are less candidates on the market, resulting in fewer applications for your jobs than ever before.
Candidates are being inundated with opportunities as businesses continue competing for the same group of talent.
Our existing and growing relationships with thousands of candidates solves this challenge. We know exactly who is open to making a move, and precisely what their needs are in order to switch.
Leverage our network and experience in engaging with hard to access candidates, and we'll help you build the most impactful teams while you focus on your business.
Submit hiring request
Get in touch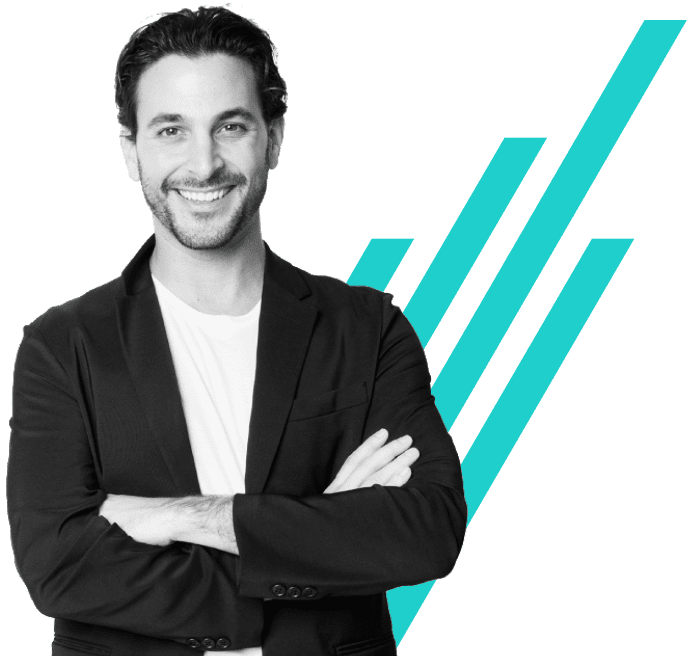 CHOOSE BASTIAN
Talent & Opportunity Distributors.
The art of Recruitment is so much more than posting a job. You need an independent voice to break through the noise to deliver honest and transparent insight into your business and its culture and attract the right talent to your pipeline.
As your employment partner, we will capitalise on the right marketing strategy to drive candidates down the funnel and directly to your office.
We can map your industry for targeted outreach and find you people with transferable experience to add value to your business. We also have a database of over 30,000+ professionals so our talent pipelines will ensure speed to hire.
Our search and selection process ensures your time is not wasted; meaning you will only meet with candidates that you would want to meet.
Candidate research, attraction, head hunting, interviewing, reference checking  and negotiating can be a huge investment of time – outsourcing this means more hours in the day that you can spend doing what you love.
If you'd love to find out how to access amazing candidates, download the Bastian Recruitment Guide today.
RECRUITMENT EXPERTISE
Supply chain management
It comes as no surprise that organisations rely on effective supply chain management to contribute to the 'bottom line'. The disruptions uncovered by the pandemic remain high and they're not going to slow down any time soon. Some of the biggest skill gaps over the past few years Regionally is in Consulting, Project Management and General Supply Chain Management. We can help you with those and much more!
Learn more
Tech & digital
A chronic skills shortage is forcing businesses to put the breaks on for organisations who are ready to heavily invest in the tech space. The current pipeline of talent cannot keep up with the pace at which jobs are being vacated or created. Stop delaying your projects – double down, invest even more in tech and digital to create a wider gap between you and your competitors – contact the Bastian team to get back on track.
Learn more
WE CAN HELP
Our services.